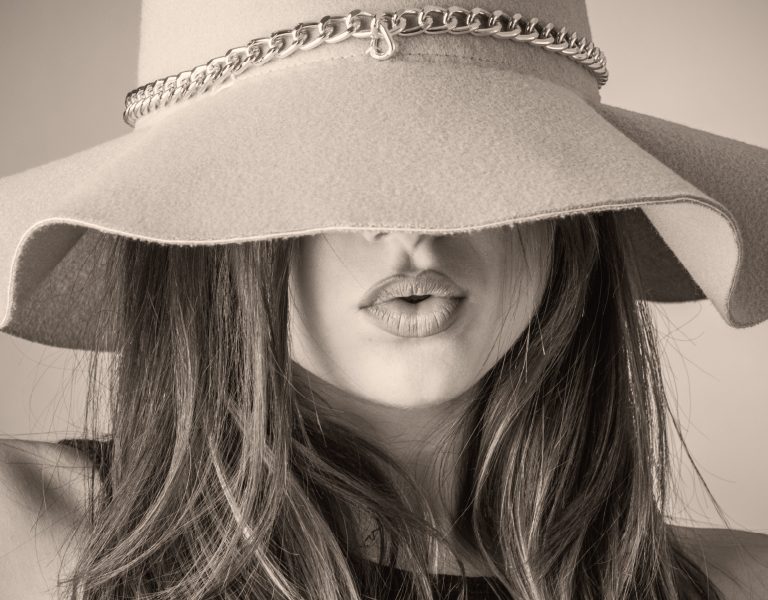 NinaKiss is sub-brand of audio product founded by Nillkin in 2014. Focus on making audio, lifestyle products, which perfectly blend technology and fashion for young people.
Nina is a musical elf who explores the music planet with passion and affection. She hopes to find the music like her kiss, giving everyone a warm and soft hearing experience. We want to blend design with temperature like Nina into the cold technology products, and bring you warmth in the busy and exhausted city life.
NinaKiss is a team of visual designers, space designers and product designers, who challenge the experience and visual exploration to create products that brings young people an experience of "Simple music, easy life". Let you experience the style of young fashion with perfect sound, and joyful, easy life with simple function.
We created a musical elf "Nina", who is full of positive energy. You can listen to good music and get energy, joy and love with NinaKiss. Do you feel it? This is the power of music! As a little elf who is looking for good music, Nina's belief is that to bring you the infinite excitement and touching moments of music.
Starting from visual expression, space display and user experience, NinaKiss creates audio and lifestyle electronics that combine technology and fashion, simplicity and happiness for young people. We hope that the technology products with temperature will bring warmth to everyone who loves music/loves life and pursues "simple music, easy life".